Get a free sample pack
Feel the quality and find out which type and size that matches your needs.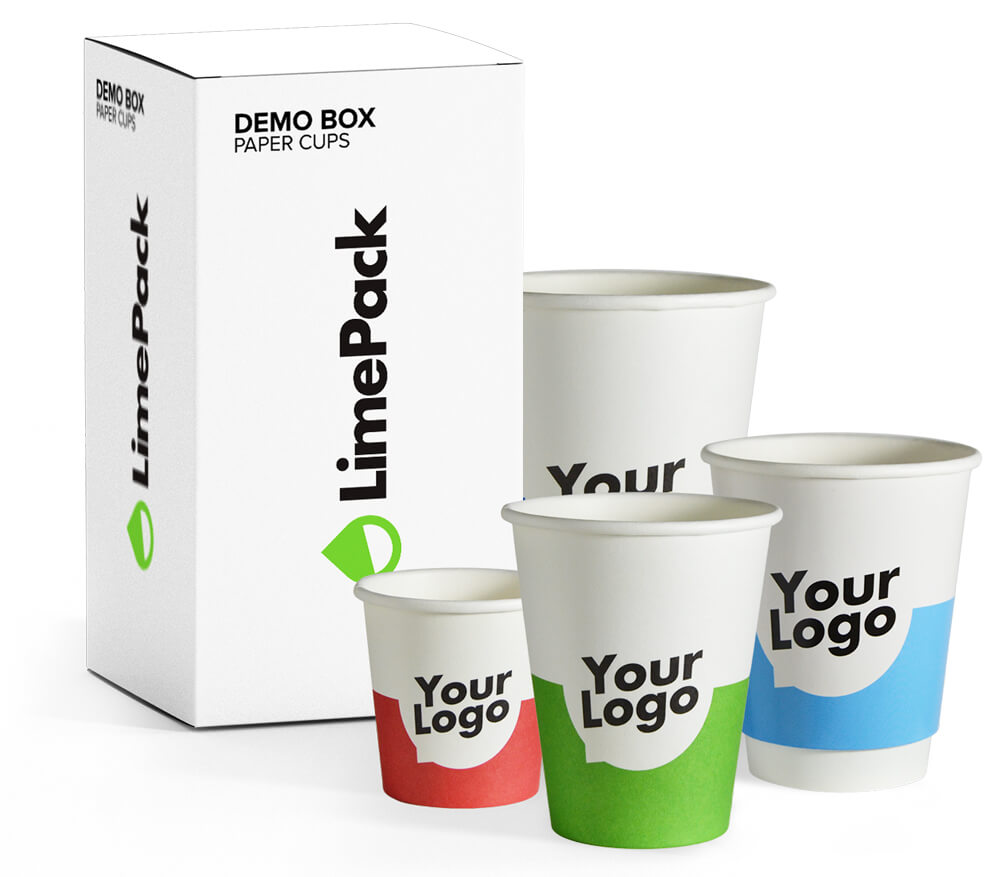 Get a free Limepack sample box
Fill the form with your shipping information and we will ship you a sample pack for free within a few days. We ship to the UK and within the EU.